News
A guide for seniors and caregivers during the COVID 19 pandemic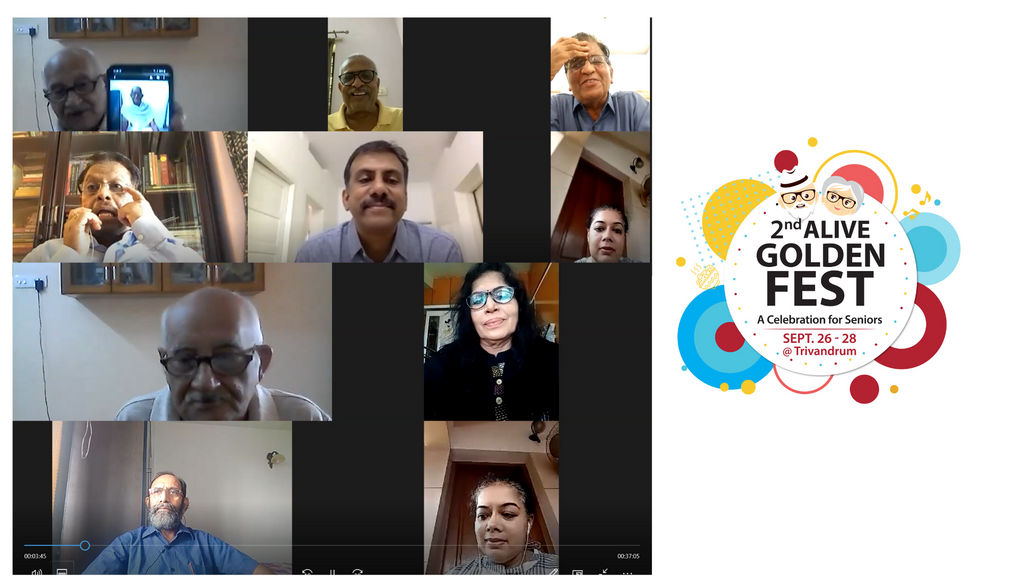 "Ageing is not lost youth but a new stage of opportunity and strength" was once said by American writer and social activist Betty Friedan. The zest and joy of the total 50 senior citizens who participated in this year's Alive Golden Fest competitions was a reflection of this saying. The competitions that were held as part of the annual World Elder's Day on October 1 turned out as a moment to rejoice for the senior citizens across Trivandrum and beyond.  For many of us, the Covid lockdown period helped in turning first-time cooks to organic farmers, but it was a...
Alivekart Ambassador Program - An opportunity to partner with India's fastest growing company for senior care products and solutions.
Dear Alive, My 70-year-old mother slipped and fell getting out of the bathroom last month, and I'd like to modify her bathroom a bit with some safety features that can help protect her. What tips do you recommend for making a bathroom safer and more functional for seniors. Regards, A Concerned Daughter Dear Concerned Daughter, Most accidents and injuries happen in the bathroom than any other room in the house, this is a very important room to modify for aging in place. Depending on your mother's needs, here are some tips for each part of the bathroom that can make...
We are happy to launch our video ads for Alive EasyWear. Take a look and let us know your views.
---